Pardon our dust as we are under construction!

NURTURE
& RAISE UP

a generation today,


PREPARE them
for tomorrow.
Our church put emphasis on our children and youth ministries as we know the importance in raising our next generations. We hope to bring the children and youths to a personal relationship with Jesus and guide them to become God's Kingdom People. Not only being a faithful follower, but becoming an effective and influential person who can be like the Salt of the earth, and a Light in the world of darkness.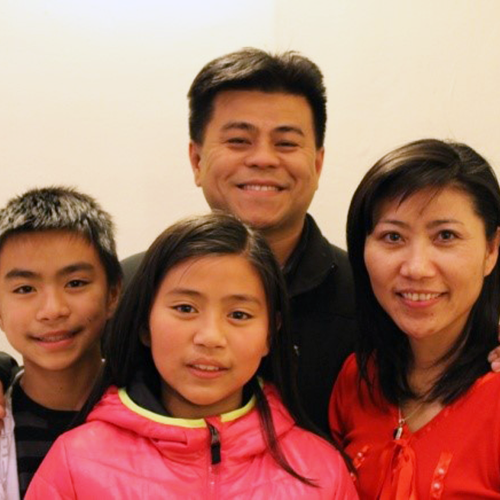 Our Ministers
In charge of our children and youth ministries are Christine and Peter Kha. Christine is a mother of two children (Jonathan & Elese) who are constantly growing. They are a Gift from God, and a constantly mirror reflection of lessons to her in every stage of life. Her husband – Peter – though is a techie guy, but he is a very loving husband and a gentle friendly father, a great supporter and a partner with Christine in ministry.