NURTURE
& RAISE UP

a generation today,


PREPARE them
for tomorrow.
We constantly being reminded the importance of discipling and raising the next generations of youths and children. We hope to bring them to a personal relationship with Jesus Christ, then guide them to become God's Kingdom People. Not only being a faithful follower, but becoming an effective and influential person who can be the Salt of the earth, and the Light of the world of darkness.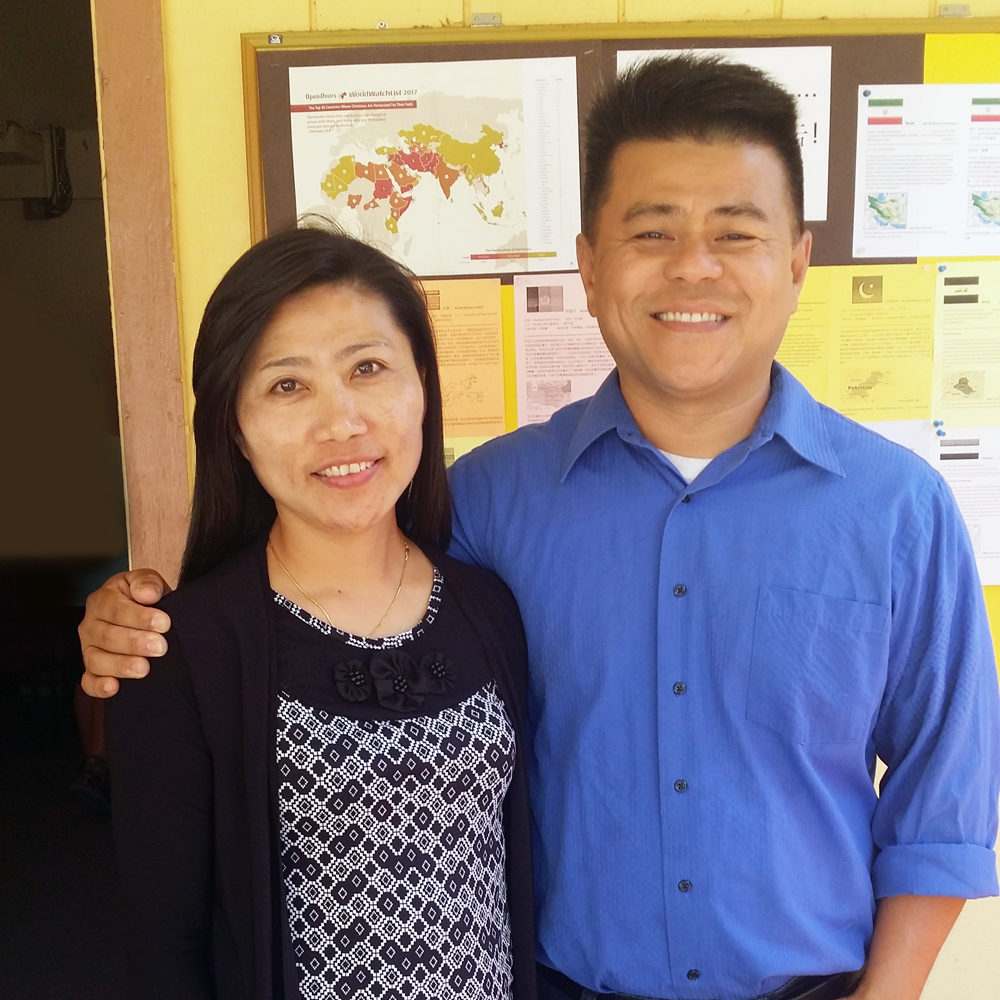 Our Ministers
Peter Kha – Part time Youth Ministry Director. He currently works fulltime as a Solution Architect in the Silicon Valley. The rest of his time is ministering to the youths.
Christine – Children's Ministry Director and also partners with her husband ministering to the Youths. She also volunteers in an afterschool program call "Good News Club" reaching out to the unchurched kids with the Gospel and Disciple them throughout the school year.
Their children are Jonathan and Elese Kha who are currently attending Castro Valley High school. Jonathan likes sports and singing; Elese enjoys baking and arts/crafts.